Recently, we caught up with two senior members of our IT team, Dominic Chase-Griffith, Head of End User Technology, and Olubunmi Awe, Change Manager to discuss their career journeys at OSB Group so far, as well as talk about some of the positive impacts on their career along the way.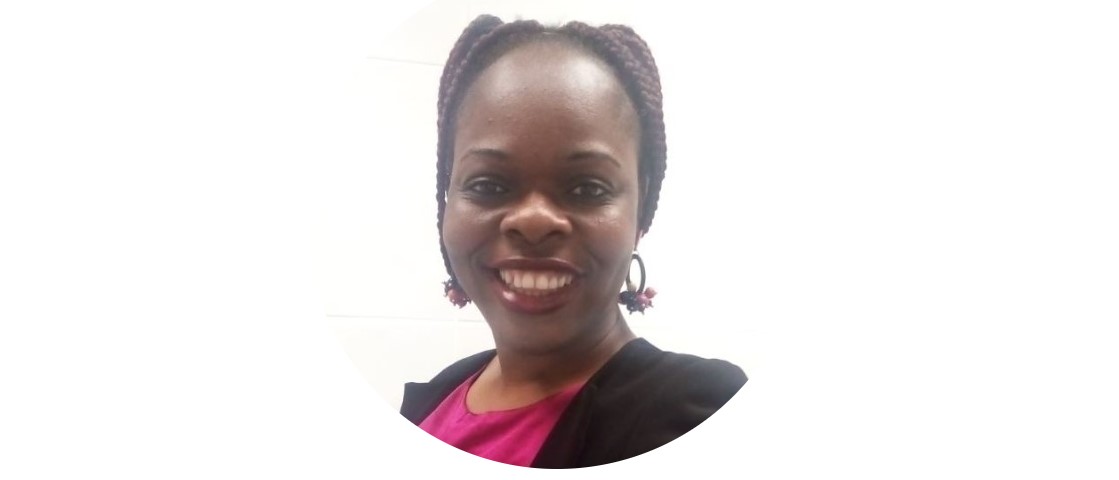 "My first role at OSB Group was as a Service Desk Analyst in 2015, which enabled me to provide support to colleagues across the business. From day one there's been an emphasis on career development, and my career has grown through the support of people, professional courses, self-development, a can-do attitude, as well as an openness and willingness to learn."
Olubunmi progressed to become OSB Group's Change and Configuration Analyst until 2019 and then taking a role as a Change Management Analyst before being promoted to Change Management Manager in 2022.

"I'm now responsible for creating change enablement strategies and plans, including training and communications. I work on conduct effective change impact assessments, post implementation review and stakeholder analysis as well as define, plan and execute change management plans to support communication of change management for our colleagues.
Thankfully for OSB Group, Olubunmi has been supported by colleagues on her journey to her current role as Change Manager in our IT team.
"Absolutely I have been supported from day one. My line managers have always believed in me and would always speak positively to me. I've always been pushed and encouraged to take more than the status quo, which I happily did and unknown to me, my skills were being harnessed to continue my career journey.
I've always found everybody to be approachable at OSB Group, and I remember talking to our Director of IT Operations and Services in the kitchen on my first day, knowing I'd made the right decision by joining. I was given some encouraging words which have stayed with me to this day.
I have always worked well with people, so everyone I have come across has been awesome within IT and wider departments. Within IT, we have to work together as no one is an island - collaboration is the only way, and we each bring skill sets to the table."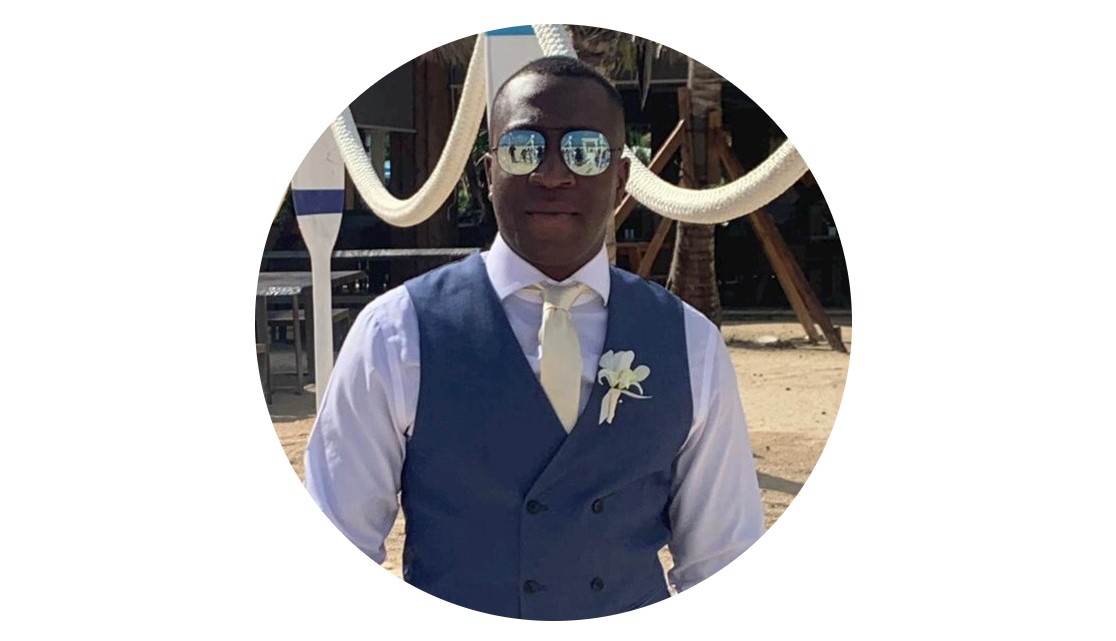 Also working in the IT team is Dominic Chase-Griffith who's worked in IT at OSB Group since 2015.
"When I first joined OSB Group I received a lot of support from the people around me, I remember always being encouraged to take on more responsibility within my roles which in turn put me in a good position when more managerial roles became available.
In recent times I've received wonderful support from senior leaders at our business who've mentored me and helped me prepare for the next stage of my career – there's always someone in IT to lean on for support."
Progressing through roles at OSB Group is a feeling that's only too similar for Dominic who began working life at OSB Group as a first line support analyst and is now Head of End User Technology.
"Within my current role I'm responsible for technology used by people across OSB Group - this includes helping make the decision on the technology direction for the group. There are many things I enjoy about working here, and being able to influence the decisions made about technology for the Group as well as being given the opportunity to shape and mould a team are right up there for me."
When asked for a bit of final advice, Dominic was quick to let us know about the opportunities he's been given to help his progression at OSB Group.
"My main piece of advice would be to embrace the unknown. Sometimes to make the next step in your career you need to step out of your comfort zone and what's important is making sure you surround yourself with the right people to help make you comfortable."
#WeAreOSB