Our customers are at the heart of what we do and are a key part of our success.
Through the breath of our product offering, excellent customer service and close relationships with our intermediaries, we aim to be our customers' financial provider of choice.
The main way of engaging with our savings customers is via telephone, online or directly in our nine Kent Reliance branches in the south east England. All our mortgage products are distributed by mortgage intermediaries across England and Scotland and our experienced Sales teams maintain strong relationships with them.
We are proud that in 2022, our efforts to provide transparent and competitive products were recognised by the mortgage and savings industries: Kent Reliance for Intermediaries was awarded Best Specialist Lender by L&G Mortgage Club and Precise Mortgages was named The Best Specialist Lender by the MABs Awards. In addition, Kent Reliance won the Best Cash ISA Provider from Yourmoney.com Personal Finance Awards and Charter Savings Bank was named ISA Provider of the Year by Moneyfacts.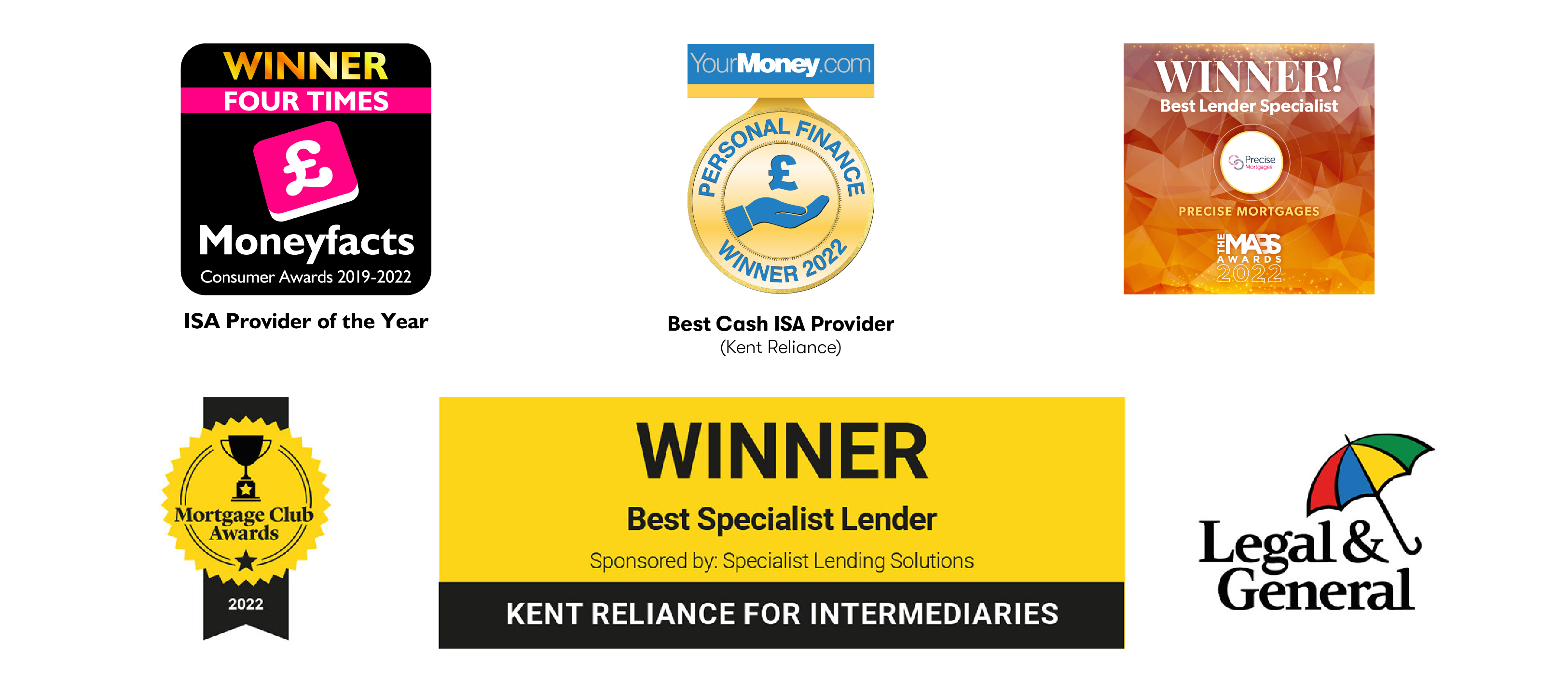 We also measure and closely monitor Net Promoter Scores (NPSs) for our savings customers and intermediaries which indicate their satisfaction with our services and products. Savings customer NPS was +64 for Kent Reliance and +61 for Charter Savings Bank and the broker NPS decreased to +37 for OSB and +39 for CCFS in 2022, impacted by high application and completion volumes as a result of the market disruption following September's mini budget.
As a leading specialist lender, we have the breadth of mortgage products, ability to make rapid decisions and expertise in structuring borrowers' portfolios, all of which were particularly valued by our customers during that time. To further provide our customers and intermediaries with the certainty of funding, the Group honoured both our offered and pre-offered applications in the fourth quarter of 2022. Along with a continued investment in our people, processes and systems this has meant that we have returned our broker NPS to an overall level consistent with that reported for our savings customers.
In a move to lead the sector's approach to climate change, the Group published the Landlord Leaders research report in November, which surveyed the Private Rented Sector in light of the environmental challenges. As a result, the Group pledged £50m to the newly-established Landlord Leaders Fund to assist landlords in enhancing the energy efficiency of their properties. To read more about this initiative.
Read more about how we engage with our customers.