We care strongly about giving something back to our communities and helping them prosper.
Taking our Stewardship value seriously means acting with a social conscience whilst also considering social, environmental and ethical matters. We were proactive in 2022 in finding ways we can positively impact our local communities. From volunteering to sponsorships and fundraising, we supported our national and local partnerships through a variety of events and initiatives.
In 2022, we raised over £220,000 for charitable causes through donations, fundraising, fund-matching, our good causes fund and Pennies from Heaven initiative.
Our colleagues are encouraged to use their annual volunteering day to make a difference for a cause close to their hearts, and in 2022, 310 volunteer days were logged across the Group.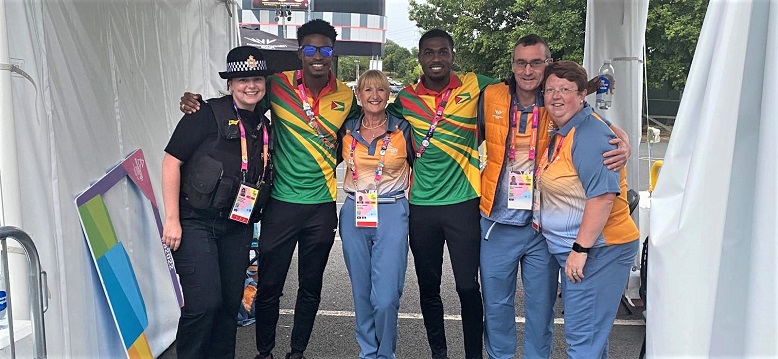 Our charity partners
UK charity partner 2023 – Depaul
Our colleagues voted to support the fight against homelessness throughout 2023 so Depaul was an obvious choice. Depaul is one of the largest youth homelessness charities in the UK, supporting around 5,000 young people every year who are experiencing or at risk of homelessness. They deliver activity programmes that equip and empower young people to manage mental health problems, build healthy relationships and access education, employment and training.
Local UK charity partners
Demelza Hospice Care for Children (supported by Kent Reliance through our Children's Savings Accounts), Kent - Demelza provides clinical care, therapies, specialised activities and practical support across Kent, South East London and East Sussex.
XL@Football Academy, Kent - a female football academy with the mission to develop young female footballers and provide a pathway into the professional game, delivering the same level of training, coaching and support as male teams receive.
Coventry Rugby Club - the Group supported Project:500 camps held during school holidays, where disadvantaged children attend a 3-day event to play sports and learn about nutrition and wellness.
Wolves Play Café, Wolverhampton – the Group supported this community organisation, which delivers 'stay and play' sessions to children under 7, by paying for new uniforms, providing safeguarding training and purchasing vital online technology.
The Haven, Wolverhampton – it supports women and dependent children who are vulnerable to domestic violence, homelessness and abuse, providing them with practical and emotional support.
The Happy Pants Ranch, Kent - the ranch is a safe haven for unwanted and abandoned animals.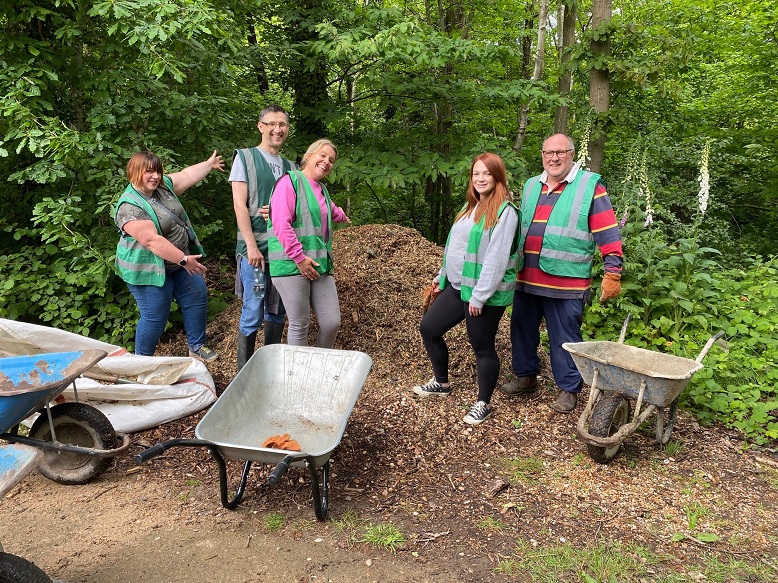 India charity partners
SOS Children's Village, Bangalore - The Group has been a consistent partner to SOS Village over the last six years, providing warmth, care and the bare necessities to orphaned and marginalised children.
HBS Hospital, Bangalore – A non-profit hospital that provides critical healthcare to those unable to afford the care they need. The Group has been a consistent sponsor of monthly dialysis sessions for individuals who live below the poverty line.
Civil Hospital – Kolar Gold Field Hospital - In 2022, the Group worked closely with the hospital providing funding for renovation and we are discussing an opportunity to provide the hospital with surgical equipment.
Read more about how we helped our communities prosper in 2022.