Press Release; 05 January 2023
OSB Group, the award winning leading specialist lender & savings bank, has recruited two new ESG roles to support their social commitment which is to "have a positive human and social impact on the lives of the customers, colleagues and communities we work with and affect".
The group's wider ESG commitment is to build an agile and maturing ESG response which is relevant to the Group's business activities and which align to the Group's purpose, vision and values which promotes helping customers, colleagues and communities prosper. The group have invested further into their ESG commitment by recruiting two subject matter experts, Shana Roberts & Lexi Tsalkitzoglou.
Shana Roberts & Lexi Tsalkitzoglou both join OSB Group's dedicated ESG Team and will actively support the delivery of the social element of OSB Group's ESG principles.
Shana, Group Communities and Charitable Business Partner, is responsible for preparing and implementing the groups Communities and Charitable strategy which actively supports the group's charity partners and local good causes through fundraisers, fund matching and volunteering. Shana will also continue to build strong relationships with charity and community partners ensuring OSB Group create positive and lasting outcomes within their local communities.
Lexi, Diversity, Equity & Inclusion Specialist, is the key driver of fostering an inclusive and diverse culture and environment for colleagues, customers and suppliers. Lexi will spearhead campaigns promoting diversity, equity and inclusion at OSB Group and building on past successes which include;
Talent Inclusion and Diversity Evaluation Award (TIDE) silver award holders
A Disability Confident Employer (Level Two) status
Signatory of HM Treasury's Women in Finance Charter
Membership of the Employers Network for Equality & Inclusion (ENEI)
Neil Richardson, ESG Sustainability Director, OSB Group said "OSB Group have developed a set of ESG principles which will underpin all the activities we do. It's critical for businesses to adopt and develop a more sustainable approach to how they operate. Our people are at the heart of our business and as such they need to feel supported, protected and empowered – that goes for our colleague and customers alike."
"Shana & Lexi bring a wealth of experience and knowledge to OSB Group and are already making positive impacts in their areas. They are both perfectly positioned to help our ESG commitments grow and flourish and we are delighted to have them on board."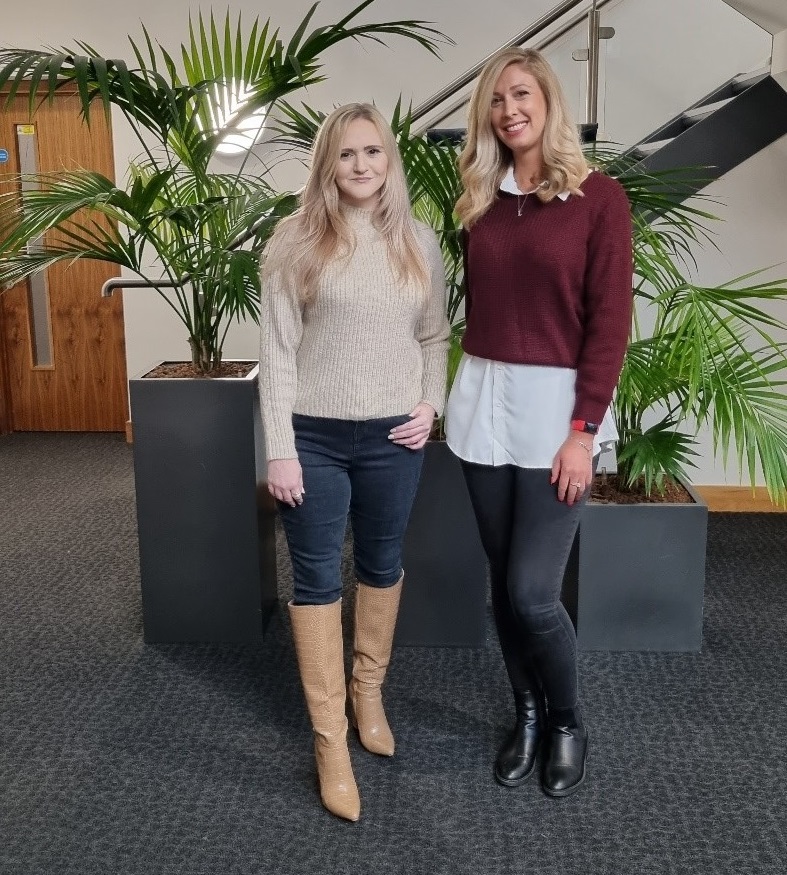 Image: (left) Shana Roberts & (right) Lexi Tsalkitzoglou